Sunday Must: Lone Star Farmers Market in Shops at the Galleria, Bee Cave
Join Us Every Sunday 10 to 2!
Jump start your Sunday's with live music, fresh coffee beverage from Kuxtal Coffee and delicious breakfast or lunch from 512 Market Kitchen, The Gardener's Feast, and Lamba's Indian Cuisine. Stroll over 40 booths overflowing with local farm fresh produce, eggs, grass-fed meats, salsas, dairy products, Kombucha, oils, honey, baked goods, natural home & beauty products and more from your favorite farmers and artisans!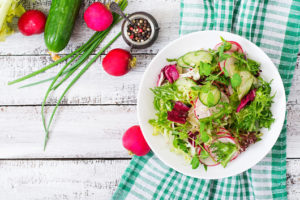 What's Fresh and In Season…
Beets, Brussels Greens, Bok Choi, Carrots, Cabbage, Cilantro, Dandelion Greens, Green Onions, Kale, Radishes, Swiss Chard, Spinach, Winter Squash, Sweet Potatoes, Turnips and Collard Greens.